Vineyards are daughters of the earth and as such, they have unique personalities. Cantina Puiatti has always strived to highlight their uniqueness, exalting their purity and respecting their essence.
1

Our strength is the perfect equilibrium between freshness and structure, precision, planning and creativity. Everything is born within our vineyards: 50 hectares of a foothill, graveled territory facing Isonzo's banks where the most typical varieties are grown to obtain refined, elegant, well-structured wines as well as international vineyards that provide great sapidity and minerality. An area particularly suited for the cultivation of white grapes. A true nature gift that must be preserved by promoting sustainable practices with organic manuring, and biological contrasts to parasites as well as programs aimed at the replenishment of biodiversity.

2

After the work in vineyards, where the quality of the future wine is decided, the juice is extracted from the grape with soft pressure of only 0.2 atmospheres. The must is separated from the peel, therefore inhibiting malolactic fermentation. Cantina Puiatti's wine ferment only in steel to maintain the fruit's true characteristics and become their genuine expression.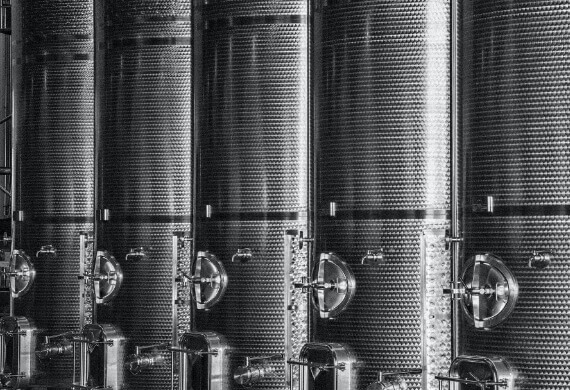 In our philosophy, the secondary fermentation of the Glera vineyard is the natural consequence of the extreme research of the essence of a wine that seems to be born exactly for this purpose.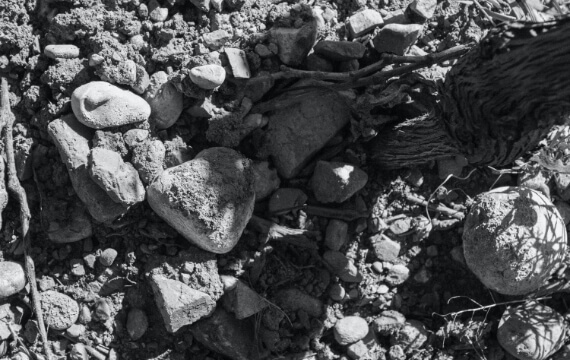 The territory and its fresh climate, thermal excursions and a terroir rich in minerals are the reasons that pushed Cantina Puiatti to start producing Prosecco, a noble expression of the sophistication of our way of thinking and interpreting the wine world.